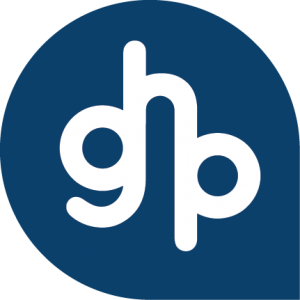 GHP Specialty Care AB (GHP) is a Swedish health care provider that operates Centers of Excellence in the Nordics and the Middle East. GHP's aim is to increase the quality of care and to make society's resources sufficient to treat more patients.
To do so, GHP establishes Centres of Excellence with a high degree of standardization. Each center specialises in a particular patient group which leads to higher quality, increased efficiency and improved competence. This is the cornerstone of GHP's business philosophy – "Quality through specialisation".
Developing the future's specialist care
GHP is a leading specialist care provider in the Nordics focusing on innovation and a unique business model, through circa 25 specialist clinics and pioneering care purchasing models. GHP's patient flows are carefully designed and constantly refined with the aim to provide the optimal service to patients and customers. GHP believes that the more you do something, the better the result. The higher degree of standardization together with advanced technology and high volumes of patients with similar specific medical conditions, the more skilful the health care teams become. This enables the medical professionals to become experts in treating the problems their individual patient group has, in the end leading to satisfied patients.
GHP wants to bring the best of Swedish health care abroad
GHP's international branch focuses on the best of Swedish health care and draws from a wide network of Swedish academic partners and researchers. Currently, GHP manages hospitals and clinics in the United Arab Emirates and Kuwait. In managing these services, GHP focuses on implementing a dedicated leadership and treatment models based on the most advanced science, with the aim to increase the local competence and enable high-quality and efficient operations. GHP has managed and operated health care units outside the Nordic region since 2008.